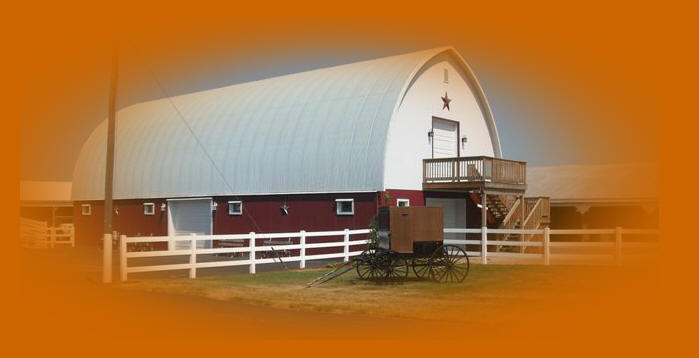 A 40' by 80' renovated round roof barn located in a rustic 100-acre naturally beautiful, country setting near the junction of I-79 and I-80. (Directions) A lovely waterfall graces the entrance with chairs alongside the pool for your enjoyment. Antique farm tractors are on display on the lawn and seasonal decorations enhance the surroundings.

This facility can be used for:
Weddings
Anniversaries
Family Reunions
Class Reunions
Birthday Parties
Fundraising Events
and much, much more
The upstairs accommodates 200 and the downstairs 150 people.
Both floors or a single floor can be rented.
Alcoholic beverages are allowed but must be provided by the party.
A modern, fully equipped kitchen is available; all food must be catered. A large cooler is provided if needed. Roasters, crock pots or heated tureens can be used for hot foods.
Modern rest rooms are on the premise.
The Barn is available from May through October.
Nearby attractions include, but are not limited to, Lake Wilhelm, the Outlets in Grove City and Amish country in Volant and New Wilmington.
Bed and breakfast and motel accommodations are available
in Mercer, Grove City and Slippery Rock.
Convenient bus service is available (upon arrangement) to the motels
for wedding guests and party attendees.
Contact owner Bill Doyle at the address and telephone number shown above
for more information and costs.

email: Bill.Doyle@moderntrans.com
Listen to the radio commercial here.
Established July 22, 2010, updated July 3, 2015

Contact the Webmaster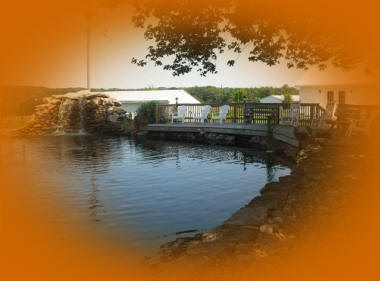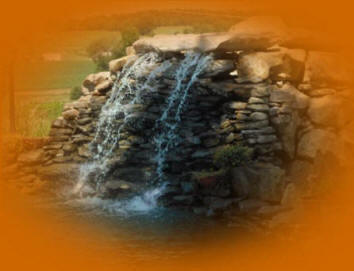 ~~~ Barn Party - September 12, 2015 - More information coming soon! Save the date! ~~~

Attention Stoneboro Lions (current, former and would-be) - a reunion is planned at Maple Lane Farm on July 13 at 6:30 p.m. Cost - $12
Reservations must be made by July 9 to Lion William Everall, club secretary, at 724-866-5581 or 714-376-2206. Join us for a night of fun!